Producer. Beatmaker. digital creator.
I help independent music artists by producing high quality music they can release on Spotify, Apple Music, and all other major streaming platforms.
why this producer?
Kijana Elcock, aka "TheKeytolife", is a RIAA certified Gold selling Music Producer based out of New York City. Formerly one-third of the production team, "The Narcotics", his production credits include artists such as Drake, Nicki Minaj, LL Cool J, Kanye West, Teairra Mari, Sha Stimuli, Sizzla, Kingpen Slim, Keshia Chante, Freeway, Afro Punk, and Astro.
About the producer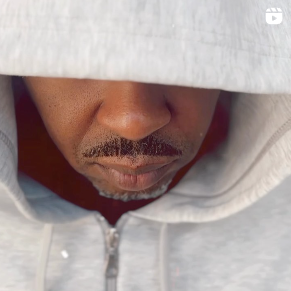 explore tracks
Licensing info
Basic License
NON – EXCLUSIVE .MP3
Untagged .MP3 File
Sell up to 3,000 units
Non-Exclusive Right
Beat can be resold by Thekeytolife
Instant .MP3 File download
Artist must credit Producer
Premium License
NON – EXCLUSIVE .WAV
Untagged .WAV File
Sell up to 6,000 units
Non-Exclusive Rights
Beat can be resold by Thekeytolife
Instant .WAV File download
Artist must credit Producer
Premium Plus License
TRACK OUTS
WAV Files
Sell up to 9,000 units
Non-Exclusive Rights
Beat can be resold by Thekeytolife
Trackouts delivered within 24hrs
Instant .WAV File download
Artist must credit Producer
unlimited License
EXCLUSIVE
Untagged .WAV + Trackouts
Unlimited sales
Exclusive Rights
Beat cannot be resold by Thekeyto life
Instant .WAV File download
Trackouts delivered within 24hrs
*Exclusive beat prices vary
Artist must credit Producer